Add to favorites
We are the mother and daughter who have changed jobs more than 20 times and was born at mother's old age. Especially, the mother Saeko loves to go out to Tokyo.Have fun of our Tokyo's memory together!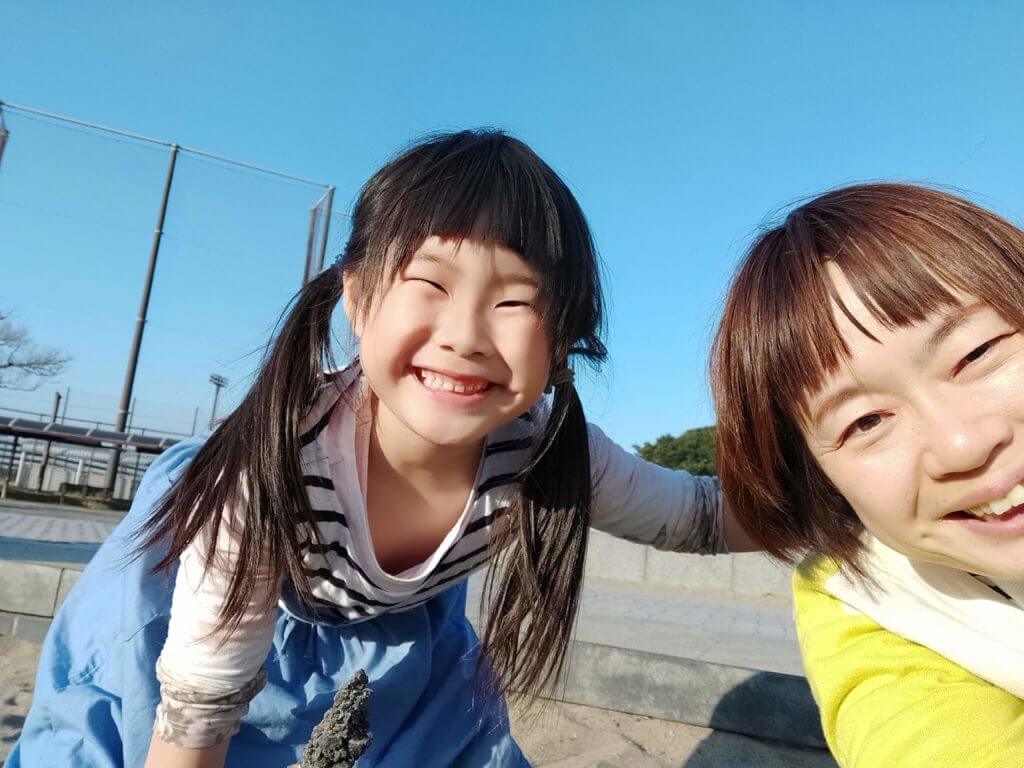 ご覧いただき、本当にありがとうございます!!
このサイトは、転職歴10回以上、高齢出産の末にやっと産まれた「はっちゃん」と東京の世界を毎日楽しく過ごすママさんライターによる、東京のおでかけマガジンです。
もともと何をするにも不器用で、子供も特にほしかったわけではないのに、産まれてくると「こんな私のところに来てくれてありがとう」の気持ちになりました。そして、お金はなくても、とにかく経験やママと毎日遊ぶことだけはガッツリとしてやる!と思って毎日生きています(笑)それで、東京のおでかけ場所が結構たまりまして、「じゃらん」や「いこ~よ!」などのWebサイトも良く見ているのですが、リンクが多くてどこを見たらいいのかイマイチわからなかったんで、超シンプルな作りのおでかけサイトがほしいな!と思い、作りました。
This is a Tokyo outing magazine written by "Hatchan", who was born at the end of her childbirth, and a mom writer who spends the world of Tokyo happy every day. I was clumsy to do anything from the beginning, and I didn't really want children, but when I was born, "Thank you for coming to me like this." I was feeling.
And even if I don't have any money, I just have to experience and play with mom every day. I'm living every day thinking (laughs) So, there are quite a lot of places to go out in Tokyo, and I often see websites such as "Jalan" and "Iko~yo!", but where are the many links? I didn't know what to look for, so I want a super simple outing site! I made it.
「あ、ここまだ行ったことない」「あ、このネタはうちの子に使えそう」とか、そんな感じでおでかけ情報の一つとして役立てて頂けたら、本当に本当に嬉しいです。
↓気になる言葉をクリックすると、記事にリンクします!!
ABC公園 DOG HEART from アクアマリン TGG おえかき お台場 さいたま キッザニア クリップ コロナ スタジオアリス スーパーフィッシング足立 プリキュア プール ポケモンカフェ ライオンキング レゴランド 上野動物園 中央区 代官山 元気ぷらざ 公園 六本木ヒルズ 北区 北運動場 千代田区 墨田区 子供 情報館 文京区 新宿区 板橋区 江東区 池袋サンシャイン 浦安市 清水坂公園 渋谷区 港区 王子桜田通店 美術館 自然 舎人いきいき公園 荒川区 赤羽公園 足立区 鬼