Add to favorites
Minato-ku, Azabu Juban festival
近所のスヌーピーミュージアムに来た帰りに立ち寄りました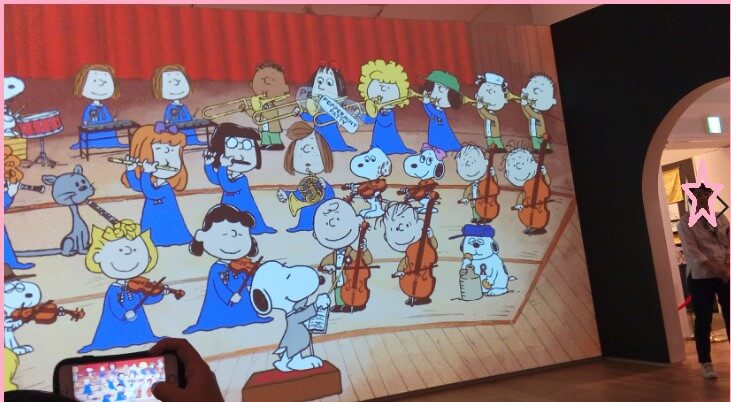 私は一時期、懸賞にハマッてました。そして、結構チケット系だとよく当たったのです。そして、ラジオ局の懸賞でも六本木にできたスヌーピーミュージアムのペアチケットが当たりました。(ありがとうございます!)
私の姉がスヌーピー大好きな人でしたが、日本女性にはスヌーピー好きな人が多いですよね。でも、スヌーピーって幼児や小学生にはあんまり人気がない気がします。色使いは落ち着いていては無も哲学的だから、スヌーピーは大人向けのキャラクターなのかも。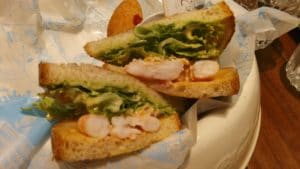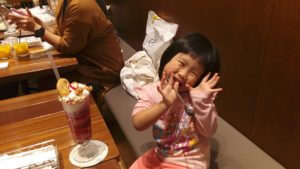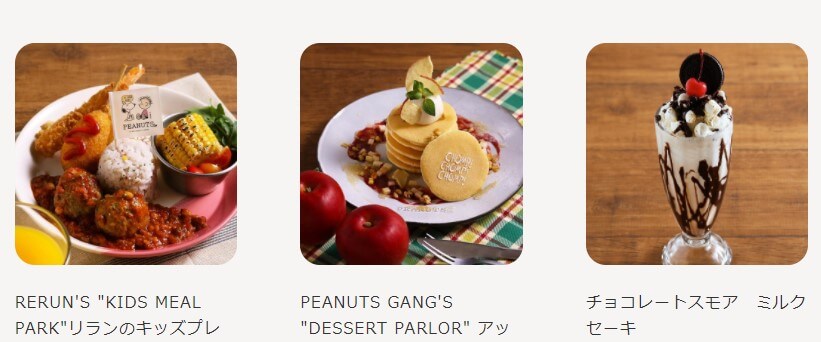 I was addicted to a prize for a while. And I often hit it because it was a ticket type. Also, at the radio station sweepstakes, we received a pair ticket for the Snoopy Museum in Roppongi. (Thank you!)
Snoopy Museum My sister loved Snoopy, but many Japanese women like Snoopy. However, I think Snoopy is not very popular with young children and elementary school students. Snoopy may be a character for adults because the color is calm and philosophical.
で、スヌーピーカフェは幼児には不発だったな、、思い、悶々としていたところに太鼓の音色が聞こえてきたのです。
The Snoopy Cafe wasn't missed by young children, but when I was thinking and worried, I heard the sound of a drum.
※現在、スヌーピーミュージアムは港区麻布から南町田へお引越ししています。
2019年12月14日に「スヌーピーミュージアム」が約2倍の広さに変わり、南町田グランベリーパークへ移転オープン! 緑豊かな公園が隣接し、喧騒から切り離された、新しい体験ができる場所に生まれ変わりました。

引用:移転オープン!「スヌーピーミュージアム」楽しみ方体験 |楽天トラベル
えっ!港区民じゃないのに、仲間に入れてくれるんですか?!
Eh! If I'm not a Minato resident, can you join me? !!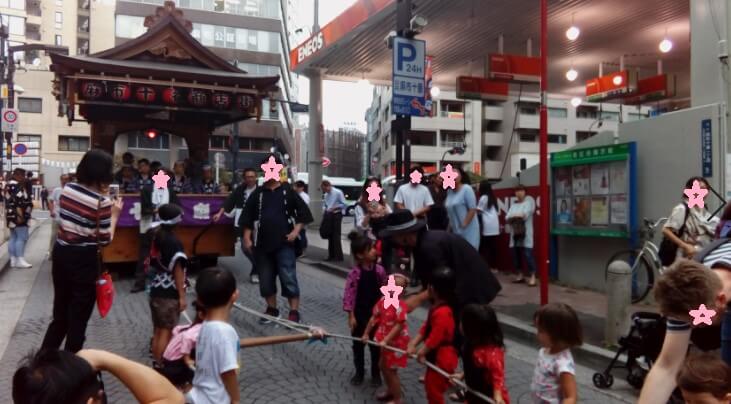 スヌーピーミュージアムから麻布十番駅まで帰る通路沿いに和太鼓が置いてあり、子供たちが楽しそうに叩いていました。はっちゃんがやりたそうにしていると、「やる?」と優しくハッピを着た女性が声をかけてくださいました。(高級エリアなのに、人は優しい、、!)と、単純な私は感動したものです。
I stopped by on my way home from the nearby Snoopy Museum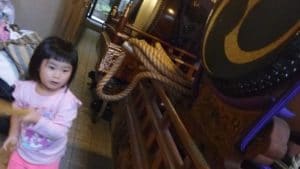 A Japanese drum was placed along the passage from the Snoopy Museum to Azabujuban station, and the children were happy to hit it. As Hatcchan did, he said, "Do you want to do that?", a woman wearing a happy happi said. (It's a high-class area, but people are kind to me!) I was impressed by the simplicity.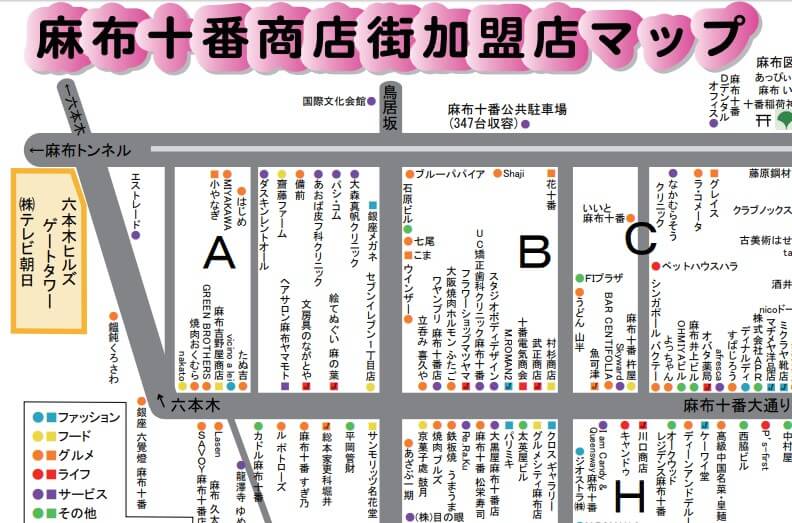 予定を決めたおでかけも楽しいですが、いきなり他人と触れ合うおでかけも大好きです♡
It's fun to go out with a schedule, but I also love going out to get in touch with others♡
何時にどこで何をする、と計画的に決めるおでかけは失敗が少ないですが、特に約束しないで公園で出会う子供やこんな風に知らない土地でその場限りの友達になるのも、すごく嬉しいな~!と思います。
There are few mistakes in going out planned to decide what to do at what time and where, but I'm really happy to be a child who meets in the park without making any promises or to become an ad hoc friend in a strange land like this~ !! I think.
店名
Shop Name
麻布十番商店街のお祭り
Azabu Juban festival
種類
Kind
お祭り
festival
公式URL
Web Site
http://www.azabujuban.or.jp/topics/topics_event/17270/
電話番号
Phone Number
03-3451-5812(麻布十番商店街振興組合)
住所
Address
港区麻布十番2-3-10 麻布十番会館(麻布十番商店街振興組合)
幼児喜び度(最高max★★★)
The degree of infant's pleasan
★★★
お祭りは1歳ぐらいでも楽しいと思います!
I think the festival is fun even at the age of one!
小学生低学年喜び度(最高max★★★)
The degree of primary school child's pleasant
★★★
小学生なら、おみこし担げますね!
Elementary school students can carry omikoshi!
ママのお財布危険度
(最高max★★★)
The degree of dangerous of Mom's wallet
★
無料♡交通費だけです!
Free ♡ Only transportation expenses!
にほんブログ村ランキングに参加しています。よろしければ、ポチ!ッと押していただけると嬉しいです♡

にほんブログ村