Add to favorites
Chuiou-ku, 
I made a handmade shimenawa decoration with my child at the studio Fioreme I found at EPARK School.
私はEPARKスクールが大好きです。EPARKスクールは習い事紹介サイトなんですが、太っ腹なキャシュポ(現金化できるポイント)付与を結構してくれるので、今流行のハーバリウムやこけ玉づくりなどにドンドンtryできます♡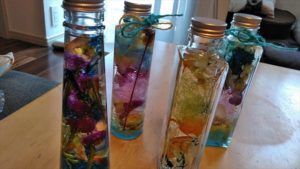 コロナでなくなっちゃったスクールも多いのですが;今回は子連れEPARKスクールを10回近くしているママがEPARKスクールとしめ縄づくりの魅力(→1回しか作ったことないくせに!)をお届けします♡
I love EPARK school. At EPARK School, you will be given a generous cash po (points that can be cashed), so you can try it for herbarium and moss ball making that are popular now ♡
There are many schools that are no longer in corona; this time, moms who have been to EPARK school with children nearly 10 times will deliver the charm of EPARK school and shimenawa making ♡
EPARKスクールとは?
What is EPARK School?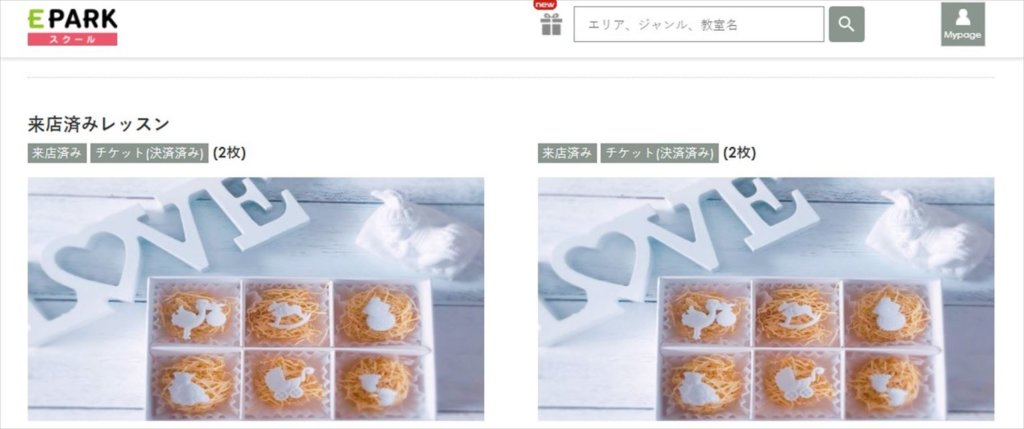 EPARKって何かと言われると、ぐるなびのような、ホっとペッパービューティーのような、そんな飲食店やエステや習い事などの紹介&予約ができるサイトの総称です。EPARKおでかけ、EPARKスクールなどなど、いろいろあるんです。(別に回し者ではありません!)
When asked what EPARK is, it is a general term for sites that can introduce and make reservations for such restaurants, beauty treatment salons, and lessons, such as Gurunavi and Hot Pepper Beauty. There are various things such as EPARK outing and EPARK school. (I'm not a turner!)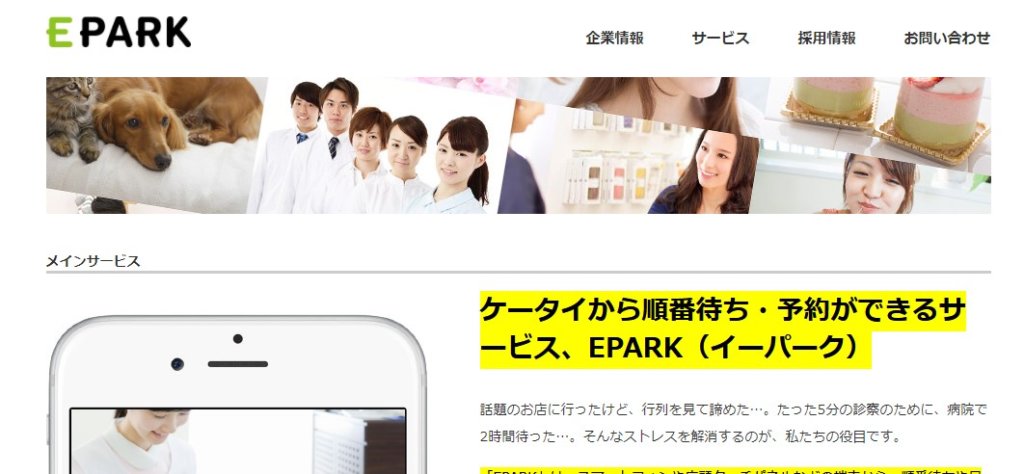 1番最初にできたのは、人気施設に並ばずに済む予約サイト「EPARK」でした。その他にはこんなサイトがあります。
【その他のEPARKサイト】
などなど、現在、全21種類のサービスサイトを展開しています。21種類ものサービスを5年くらいでトントント~ン!と立て続けにリリースしているEPARK。ドメインを見ると分かりますが、ゼロからサイトを作ったのではなく、サイトの買収をしているのもわかります。でも、別に中身が良ければ全然いいです。(Web業界でサイトの売り買いなんて普通にあります)
Currently, we are developing a total of 21 types of service sites. 21 kinds of services will be available in about 5 years! EPARK released in quick succession. As you can see from the domain, you can see that we did not create the site from scratch, but acquired the site. But if the contents are good, it's good at all. (It is common to buy and sell sites in the Web industry)
ホントは他にも紹介したいスクールがありますが、コロナのせいなのか、なくなってました;
There are other schools I really want to introduce, but they are no longer Corona;
家からバスで行ける場所にLANIAという自宅でハンドメイドを教えてくれるサロンがありました。とても気に入っていたのですが、今はEPARKでは見かけません。(その代わり、じゃらんの遊び予約には出ていました)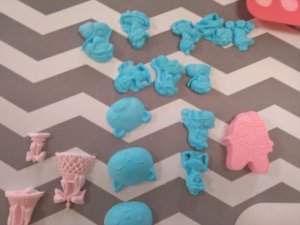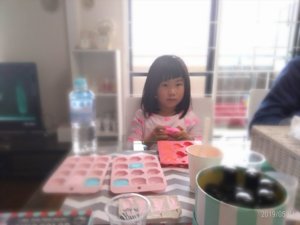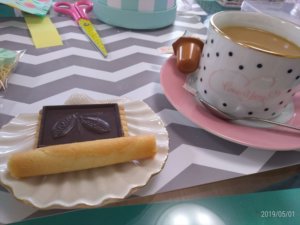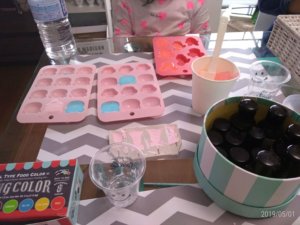 あとは、新宿南口のCHICO SALONでもハーバリウムを作り、安いので4本も作ってしまいました;でも、いま(2020年9月)はお休みになっています。楽しかったので、また復活してほしいです。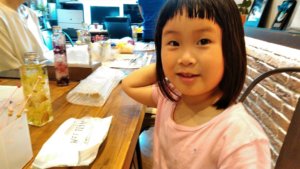 There was a salon called LANIA that teaches handmade products at home in a place that can be reached by bus from home. I liked it very much, but I don't see it in EPARK now. (Instead, I was on Jalan's play reservation)
私はEPARKで○万円分くらい実質タダで食べたり遊んだりしました
I ate and played at EPARK for about 100,000 yen for free.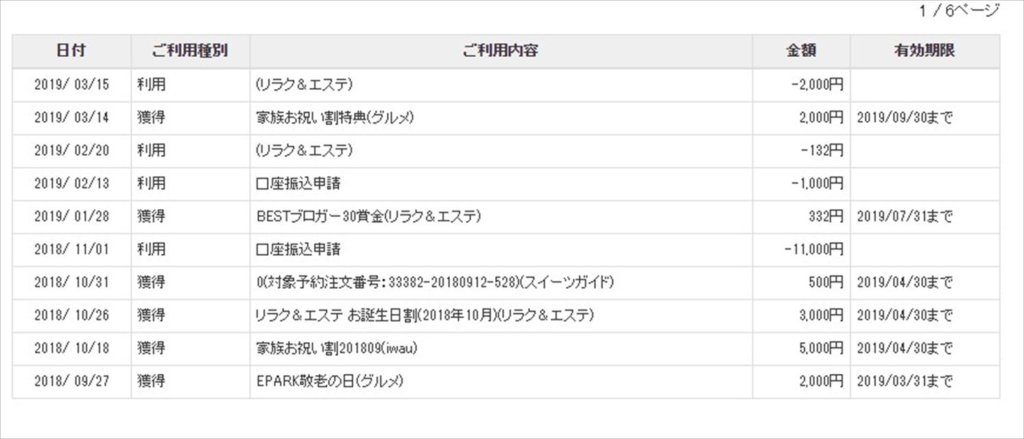 EPARKスクールでは定期的に超オトクなキャンペーンを実施しています。公式ページの上部にあるプレゼントマークをクリックすると、さまざまなキャンペーンが表示されます。過去では、例えば、ハーバリウムを実質タダで作れたり。このキャンペーンのミソは、最初は自分がお金を払うんです。
申込時にクレジットカードで料金を引かれますが、1ヶ月後とかにはキャシュポと呼ばれる現金化できるポイントがキャッシュバックできるので、実質タダみたいな。5~10万円近くEPARKではキャッシュバックを受けたと思います。
あとは、参加したスクールの感想を投稿しなくてはいけない、みたいな条件や期間の縛りがあります。でも、そんなに難しいものではないので、知っている人はみんなやっています。最初は本当にオトクだったEPARKですが、太っ腹なキャンペーンは年々少なくなっています。お金なくなったのかな?
EPARK School regularly runs super-profitable campaigns. Click the present mark at the top of the official page to see various campaigns. In the past, for example, you could make herbarium for free. The miso of this campaign is that you pay for it at first.
You will be charged with a credit card when you apply, but after a month or so, you can cash back points that can be cashed, so it's almost like free.
After that, there are conditions and period restrictions such as having to post the impressions of the schools that I participated in. But it's not that difficult, so everyone who knows it does it. At first, EPARK was really profitable, but the number of generous campaigns is decreasing year by year. Did they run out of money?
スタジオFioremeで出来る事と場所と時間

What you can do and where and time you can do it at Studio Fioreme
スタジオFioremeは読み方はフォーレメと読むそうです。ネット検索するとEPARK以外にも記事がたくさん出ていますが、手作り体験教室なんですね。営業時間は土日含む10~20時です。(要予約)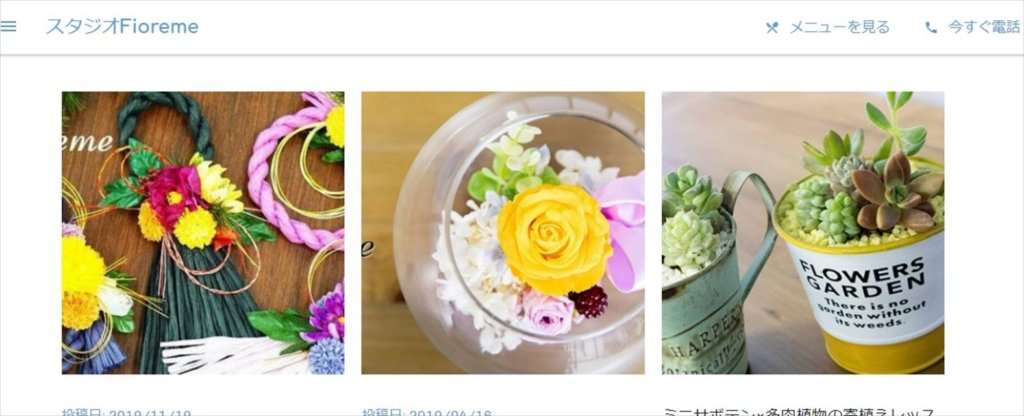 公式ホームページを見ていると、私とはっちゃんが体験したしめ縄づくりもまだ掲載されていました!他にはサボテンのアレンジやブリザートフラワーのアレンジメントなんかも載ってます。ブリザートフラワーの体験は材料コミで120分2,500円です。安いですよね?(→じぶんはタダ狙いのくせに!!)
最寄り駅は東京メトロ日比谷線「茅場町駅」から徒歩8分または東京駅八重洲口からバス(東16)に乗り「新川」下車で徒歩5分です。どこかの綺麗な建物を間借りしているみたいで、外観はオフィスビルみたいな雰囲気です。
When I was looking at the official homepage, the shimenawa making that I and Hatchan experienced was still posted! There are also cactus arrangements and blizzard flower arrangements. <strong> Blizzard flower experience is 2,500 yen for 120 minutes with material komi. It's cheap? (→ I'm aiming for free !!) The nearest station is an 8-minute walk from "Kayabacho Station" on the Tokyo Metro Hibiya Line, or take a bus (East 16) from the Yaesu Exit of Tokyo Station and get off at "Shinkawa" and walk 5 minutes. It's a minute. It looks like you are renting a beautiful building somewhere, and the exterior looks like an office building.
中に入ると、たくさん女性がいました♡幼児は、はっちゃんだけ;
When I went inside, there were many women ♡ The only toddler was Hatchan;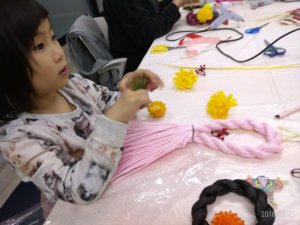 少々遅刻して中に入ると「どうぞ~!」と感じの良い女性が出迎えてくれました。あまり広くない部屋ですが、中井には15人くらいいて満席でした。はっちゃんは最初の20分くらいはいつもビビる場所みしりをしますが、20分経つと「ママ~!公園行きたい~!」と持ち前の5歳(当時)らしさを前面にだしてきます;
わたし「ちょっと待ってよ!まだできてないよ!せっかくだからお正月の飾り頑張ろうよ!」と先生も含めてなだめすかしながら、花を選ぶとかグルーガンとか楽しそうな箇所ははっちゃんにやってもらいました。
作り方は簡単です。しめ縄用の紙細工(?)を丸くして結び、花を飾って、グルーガンで止めるだけ。私はシックな黒を選びました。黒いしめ縄、ジャパニーズ・ビューティ!!ママ業やってますが、こうして本当に自分が好きなことをすると、ホっと気が抜けます。EPARKとスタジオFioremeさん、ありがとう♪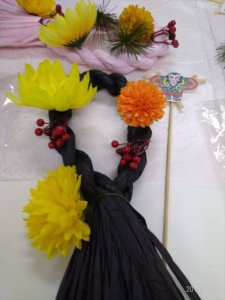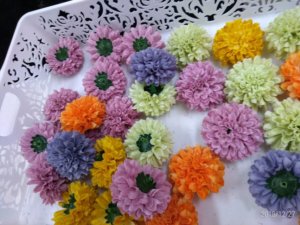 公園命のはっちゃん!やはり帰りは新川の公園で〆ました。
Park Life Hatchan! After all, I returned to the park in Shinkawa.
私たち親子はお互い「我慢」しません。はっちゃんは公園行きたい、おもちゃ欲しいと希望を言いますが、私の方も「公園飽きた」「本当の私が行きたいところに行きたい」と定期的に主張します;それで、なんとなくバランスが取れてます。私ははっちゃんを束縛はしたくないけど、ずっと私が我慢するだけもいやなので、こうしてたまにワークショップに付き合ってもらってます。
We parents and children do not "endure" each other. Hatchan says he wants to go to the park, wants toys, but I also regularly insist that I'm tired of the park and want to go where I really want to go; so somehow balanced I'm sorry. I don't want to tie up Hatchan, but I don't want to put up with it all the time, so I get to go to the workshop once in a while.
店名
Shop Name
スタジオFioreme
the studio Fioreme
種類
Kind
手作り教室
Handmade classroom
公式URL
Web Site
https://studio-fioreme.com/
電話番号
Phone Number
0120-882-063
住所
Address
東京都
中央区新川1-26-9
新川イワデビル3階102
幼児喜び度(最高max★★★)
The degree of infant's pleasant
★★
近場や近所に来る時があれば、ぜひ!
If you have a chance to come to a nearby place or neighborhood, please do!
小学生低学年喜び度
(最高max★★★)
★★
女子は絶対楽しいと思います!
I think girls are absolutely fun!
ママのお財布危険度
(最高max★★★)
★★
EPARKを使えば安くなりますよ!!
It will be cheaper if you use EPARK! !!
よろしければ、ポチ!っとお願いします。ブログランキングに参加しています。

にほんブログ村