Add to favorites
[Itabashi Ward] Bring children to renew your license! Impressions I went to twice when I was 1 and 6 years old in Tokyo
私は21年間、ペーパードライバーです。もう免許を更新しなくてもマイナンバーカードがあるのでいいのですが、なんか失効させるのがもったいなく、毎回、免許を更新しています。
I have been a paper driver for 21 years. I don't have to renew my license anymore because I have my number card, but it's a waste to revoke it, so I renew my license every time.
で、問題がありましてですね、「免許の更新問題」~!子供いなけりゃ何も問題ないのですが、土日は予定入れているから平日に行きたいな、とかの場合。子供を預けて免許更新するか、一緒に行くか、の2択ですよね~!
So, there was a problem, "License renewal problem" ~! If you don't have children, there's nothing wrong with it, but if you want to go on weekdays because you have a schedule on Saturdays and Sundays. You have two choices: leave your child and renew your license, or go with him!
私は、子供(はっちゃん)が1歳半と6歳半の時に東京の板橋警察署にて免許更新をおでかけがてら、行ってまいりました♪
I went to the Itabashi Police Station in Tokyo when my child (Hatchan) was one and a half and six and a half years old when I went out to renew my license ♪
子供が1歳半のに免許更新に連れて行った感想
Impressions that the child took to renew his license when he was one and a half years old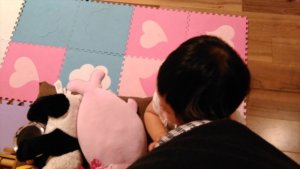 結論から言うと、「できれば預けてくればよかった」というのが率直な感想です。私はペーパーなんで優良講習なのですが、30分の講習(ビデオ見るやつ)がやはり最後まで持たず;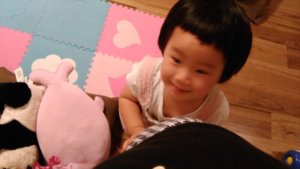 もちろん、お菓子やおもちゃやら持参したり、事前に問い合わせたり、できることは全てしたのですが。はっちゃんもつまらないし、周りも気を使うしで、ダレトク?みたいな感じに思いました。
Of course, I did everything I could to bring sweets and toys, make inquiries in advance, and so on. Hatchan is boring, and people around me are careful, so who is it? I thought it was like that.
もちろん、それでもどうしても預けられない事情ってあると思います。その時はできるだけのことして、行くしかありません。うちの場合、ぐずりだしたのはラストの10分くらい。最初の20分くらいは何とか持参物でしのげましたよ。
Of course, I think there are still circumstances where you cannot leave it. At that time, I have no choice but to go as much as I can. In my case, it was about 10 minutes of the last time. For the first 20 minutes, I managed to bring it with me.
6歳半で免許更新に連れて行ったら、さすが小学生!ノ~プロブレム!!
When I took him to renew his license at the age of six and a half, he was an elementary school student! No-problem! !!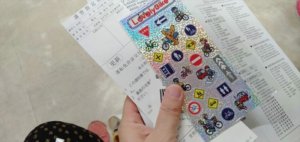 続きまして、2回目のレッツ・子供の免許更新!!正直、今回は旦那がいる週末に私だけ行く、というのも全然できたのです。
Next, let's renew your child's license for the second time! !! To be honest, I was able to go only to myself on the weekend when my husband was there.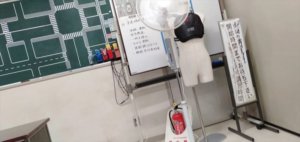 しかし、なぜ今回もはっちゃんを板橋署の免許センターに連れて行ったのかというと、できるだけ社会の仕組みや大人がやっていることで普通のことを知ってほしかったからです。
However, the reason why I took Hatchan to the Itabashi station's license center this time is because I wanted him to know as much as possible about the social system and what adults are doing.
子供が小学生になると、椅子に座って話を聞く基本ができています。講習の際、はっちゃんに小声で「まだ?」と何度か聞かれましたが、「もうちょっと!」と言いながらタブレットでマイクラをやってもらうと、全然、1時間でも待ってられる、って感じでした。
When a child becomes an elementary school student, he or she has the basics of sitting in a chair and listening. During the class, Hatchan asked me a few times in a whisper, "Isn't it?", But when I asked him to do Minecraft on a tablet while saying "A little more!" It was a feeling.
あの、世間の目を四六時中感じていた5年前が懐かしいぜ、、!
I miss 5 years ago when I felt the eyes of the world all the time!
板橋警察署の免許更新の混雑具合はどう?
How is the Itabashi Police Station license renewal crowded?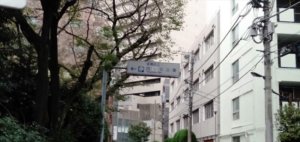 私達が免許更新に行ったのは2020年10月28日(水)でした。板橋警察署の右側にある通路を歩いて右手に別館が見えます。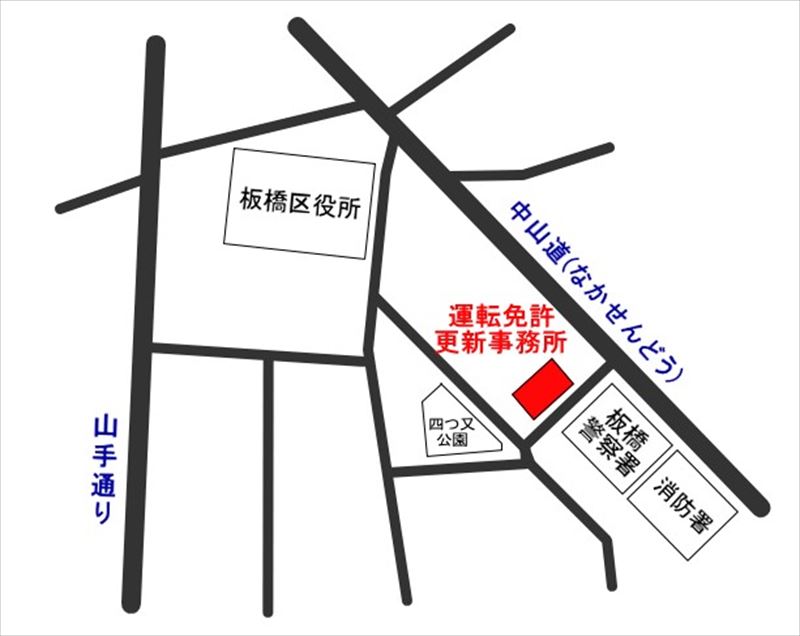 We went to renew our license on Wednesday, October 28, 2020. Walk along the passage on the right side of the Itabashi police station and you will see the annex on your right.
行列があったので、(げっ!並ぶのか)と思っていると、「ハガキ見せてください」と言われ、見せると「はい、入ってください」と言われました。優良かどうかで分けているみたいでした。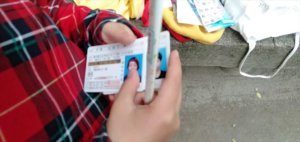 There was a line, so when I was wondering if I was going to line up, I was told "Please show me the postcards", and when I showed them, I was told "Yes, please come in". It seemed to be divided according to whether it was excellent or not.
その後、おじさんに「あと10分で講習始まるから、間に合うかな?急いで~!」と言われたので、適当に写真を取ったら、なんかひどい出来でした;しかも、私はベレー帽かぶってたので髪がぐちゃぐちゃ;うう、、!
After that, my uncle said, "I'll start the class in 10 minutes, can I make it in time? Hurry up!", So I took some pictures and it was awful; and I was wearing a beret. My hair is messed up; uh …!
タイミングによって、並ぶか並ばないかも変わりそうですね。混雑具合については、警察署の公式ページに混雑状況のPDFが乗っていましたよ。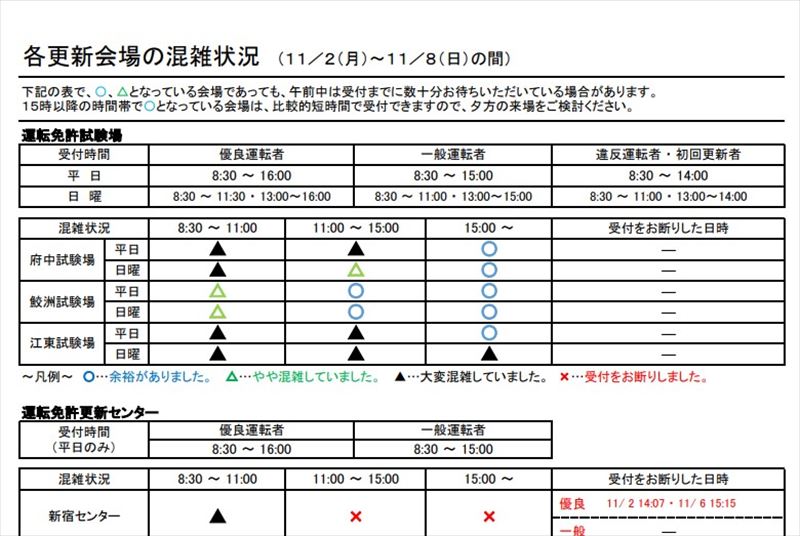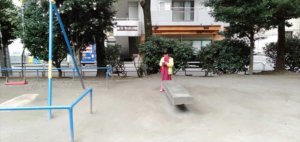 ご覧いただきありがとうございました。よろしければ、ポチ!っとお願いします♪ブログランキングに参加しています。

にほんブログ村